The Leven River is unique with its variable tide, offering opportunities to capture great photos of its bird life and surrounds. The tidal ranges offer a unique atmosphere on the river that displays various river characteristics.
On this cruise you will experience wintery nature and serenity of the river. Come along and capture some beautiful photos and absorb the feelings of winter, with our absolutely beautiful Winter days.
The river in winter is at its most beautiful. Join us on-board for a winter river and forest picnic cruise. Layer up, pull on a beanie and jacket and immerse yourself in nature. We'll boil the billy on the river bank and serve homemade scones by our heater in the forest.

Photo Gallery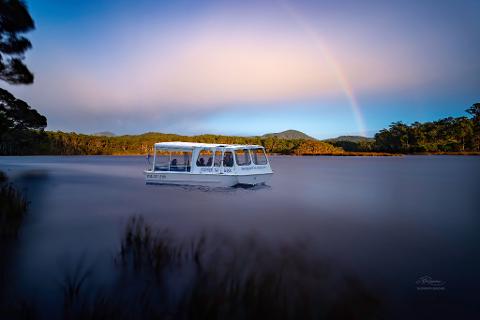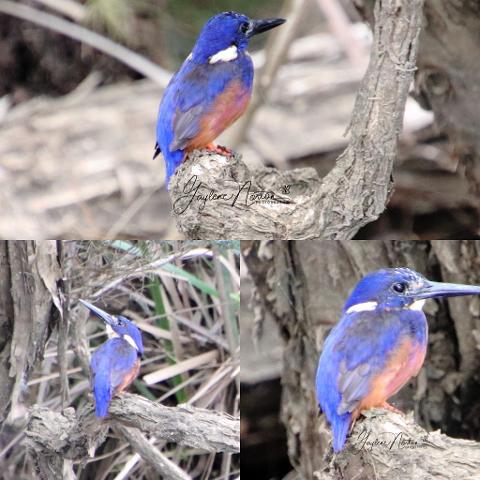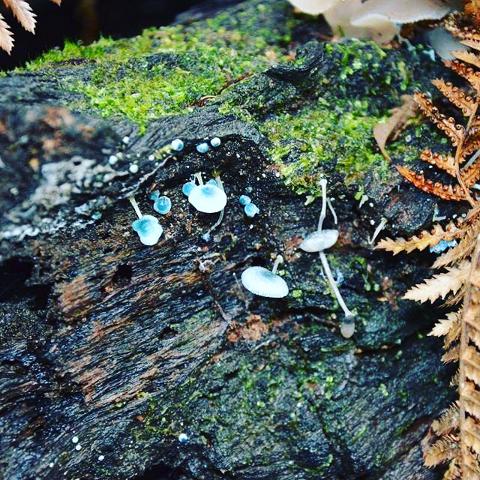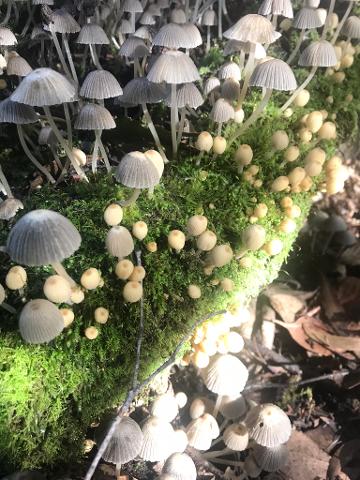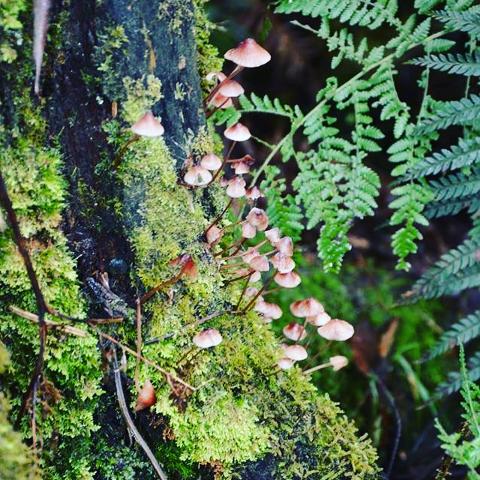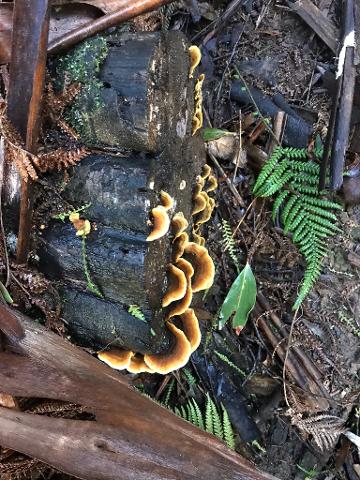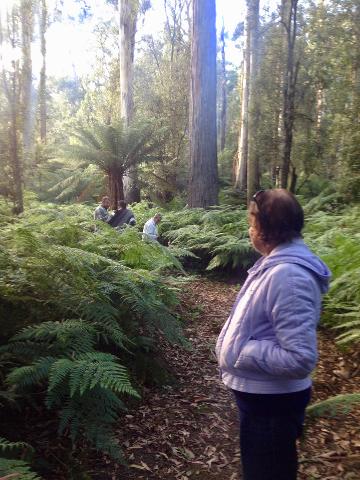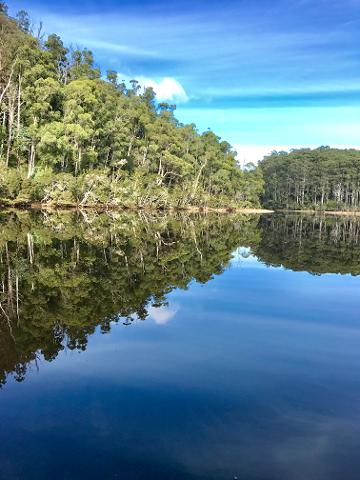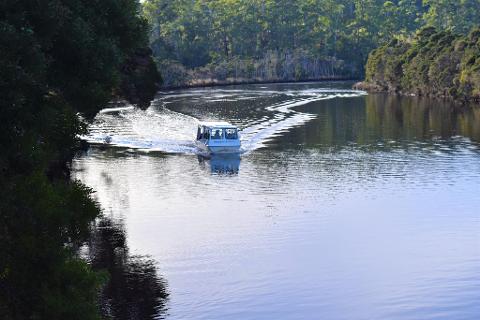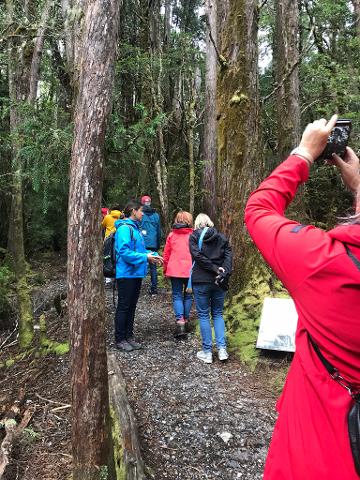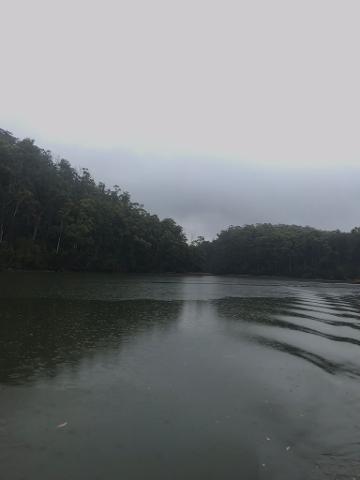 Terms and Conditions
Photos for this cruise publication are supplied by leven River Cruises and passengers of the cruises with their approval to use their photos for the purpose of the business. Byo Camera Tidal river and weather conditions may result time changes or cancellation for safety Children under the age of 18 must be accompanied with a parent or Guardian over the age of 18. CANCELATIONS If your cruise is cancelled due to operators requirements you will be offered a postpone date. Or choice to cancel and receive a full refund. CUSTOMER CANCELLATIONS Customer Cancellations made inside 7 days of the departure time of the cruise will incur 50% cancellation fee, of the booking cost. However cancellations made within 48 hrs of the departing time of the cruise will incur 100% cancellation fee. Special circumstances waivers may apply please discuss with the operator.