This cruise is a specialty for two, whom would like to have the whole vessel to themselves, ideal for the security of having the cruise entirely to yourselves. This enables us to tailor this cruise layout to suit you.
Your cruise is designed to give you a lovely relaxed outing in nature with a twist of historical stories for expanding your local knowledge of the regions settlement. The cruise can be tailored to suit your interests, by altering the commentary to just nature seeking or to enjoy both the nature and history.
The river displays many changing features due to the varying tidal levels and currents. The bird life Is varied from viewing sea eagles, white faced herons, the critically rear Azure Kingfisher and more. Spotting these birds in their native habitat adds a curious interesting outlook on the cruise.
The boat, Jus'Leven is a small flat bottom cruise vessel, with open back for the comfort of fresh air flow and the closeness to nature. It has spring loaded clears which you can manoeuvre for your comfort to shield you from any harsh weather.
You are welcome to BYO food and drinks or have a picnic lunch catered for you. Picnic cost $30 each person. Please inform us of any dietary requirements when booking your cruise.
Join us on this cruise, it is exclusively for two only.
Photo Gallery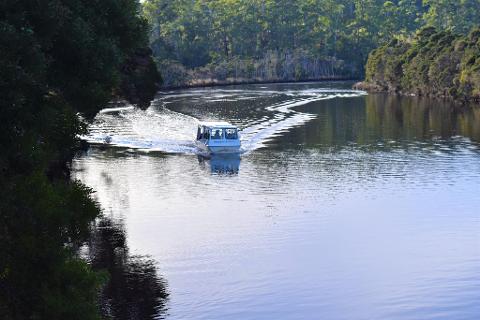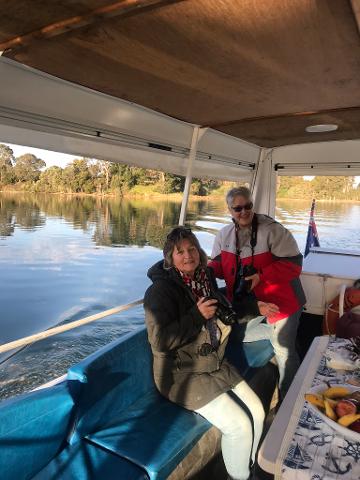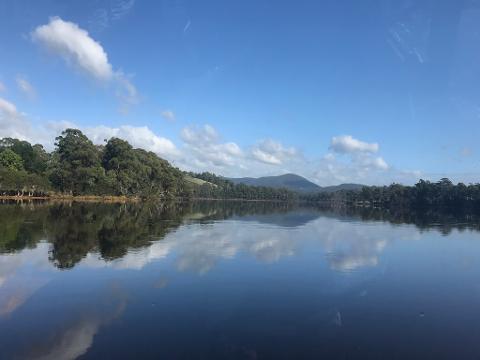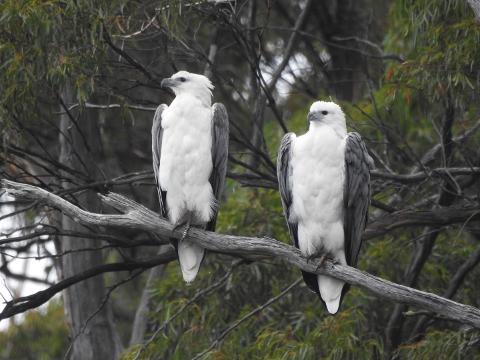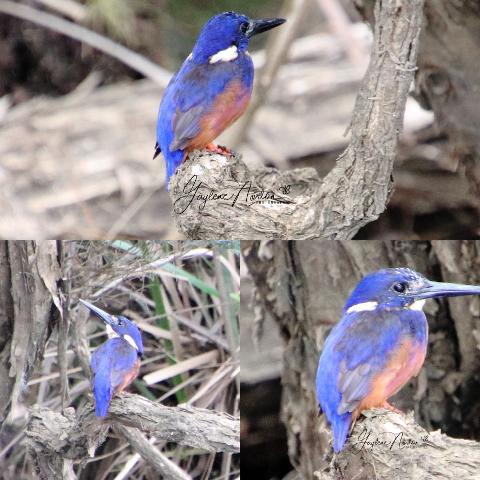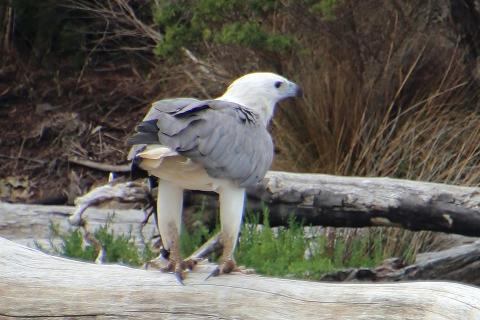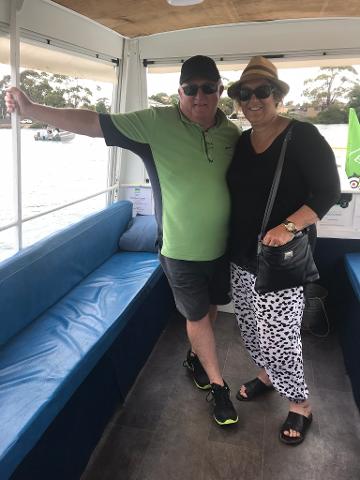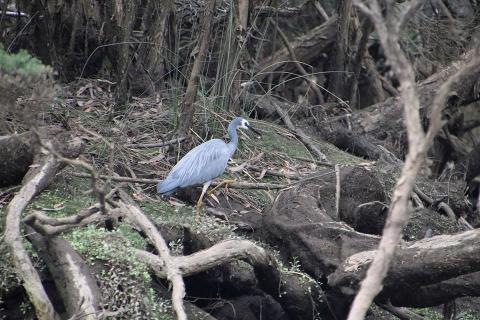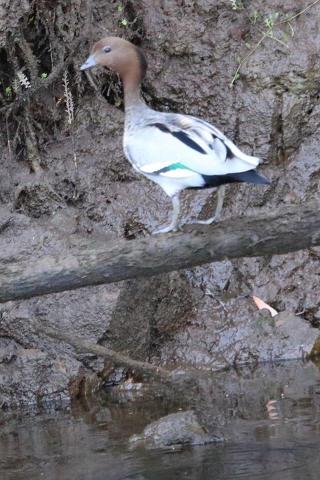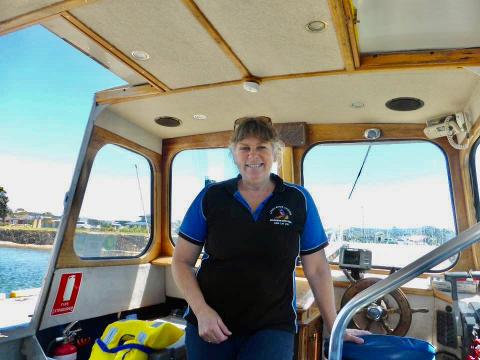 Terms and Conditions
River only cruise Tidal dependant cruise Times of departure depend on tidal levels Confirm your cruise departure 1 day prior to your cruise ph 0400130258 Cancelations on the same day is 100% cruise cost Cancelation fee 1 day prior 50% of ticket price Cancelations 2 days or more days prior 90% refund