This cruise option is a lovely cruise for you to enjoy the Leven River's beauty of nature, scenic views and the abundant BirdLife.
Try spotting the azure kingfisher, sea eagles, swamp harrier and many more. You maybe lucky to see the allusive platypus in its natural environment.
Cruising along for about 8 km along the river till we come to historic Leven Park. This park is land locked to the river, with the only assess via the Leven River Cruises with no car access to the site.
The forest site has beautiful forest to stroll through and enjoy the Large trees for this region of Central North Coast, Tasmania.
The site has informative historic storyline that blends to the river history storyline and the town of Ulverstone's development.
This cruise is a lovely way to spend 3-4 hours of relaxing, taking photos and enjoying a catered Individual picnic lunch. You are most welcome to bring along your own alcoholic beverages of your choice, if you wish. However we do supply you a bottle juice and bottled water
Come along for a fun, informative, educational and relaxing day on the Leven River.
Child 5 to 16
Infant 5 and under free.
ESSENTIAL TERM AND CONDITION:
This cruise has a lovely forest walk, on the natural ground and in the natural river bank environment.
*For safety purposes if you choose this cruise you must be able to do the walk. No one can be left unguided and if any one chooses not to walk or not complete the walk, all others in the group will have to return to the shelter together with the non walker.
*Due to the natural forest surrounds and it's wildlife, all people must stay with the tour guide at all times for the safety and well-being of all customers and staff.
* if in doubt of being able to complete this forest walk, please ring Kim on 0400130258 prior to your cruise, to confirm the conditions of the walk tracks and your fitness level for completing it.
Photo Gallery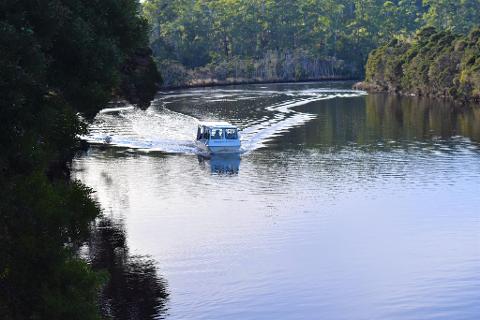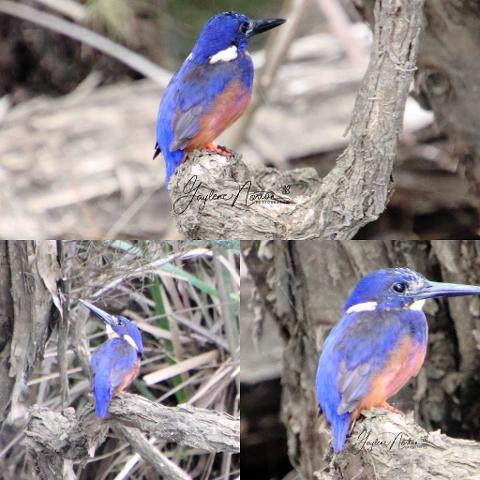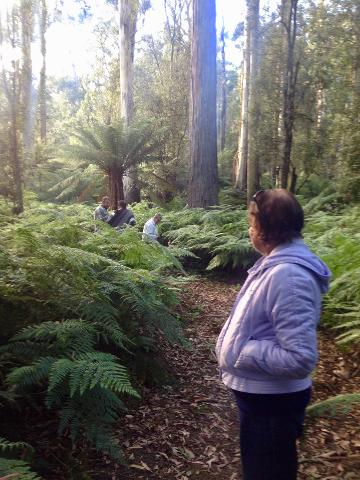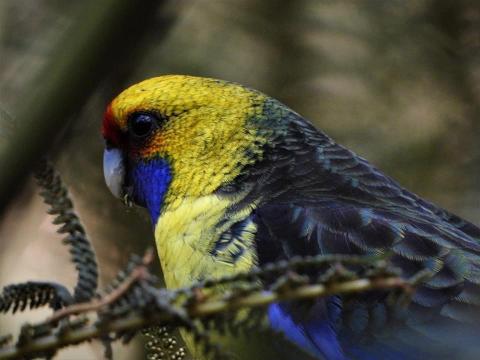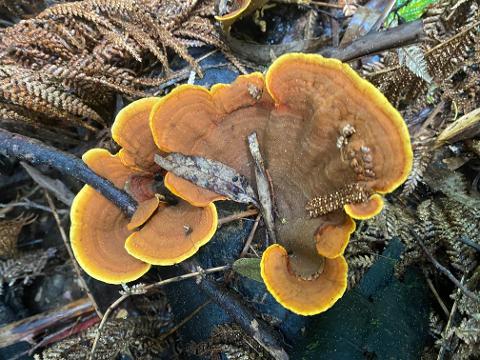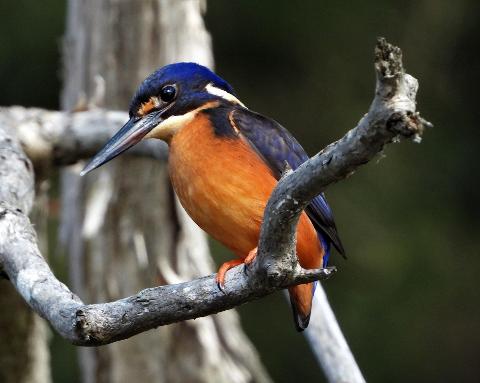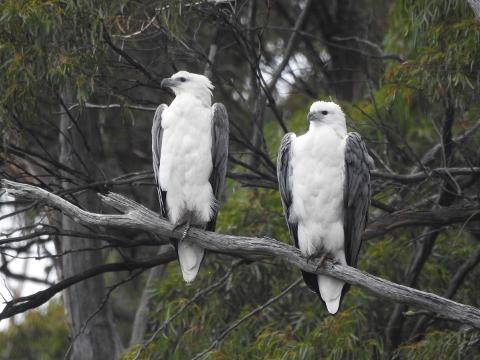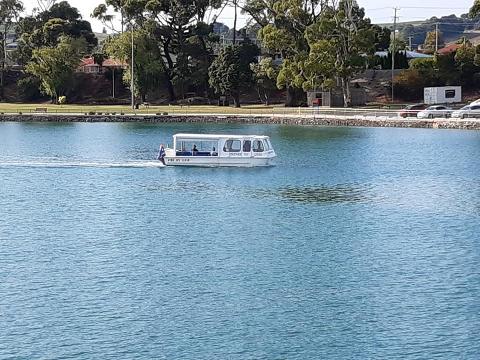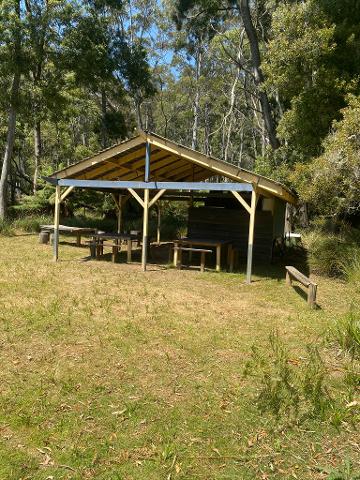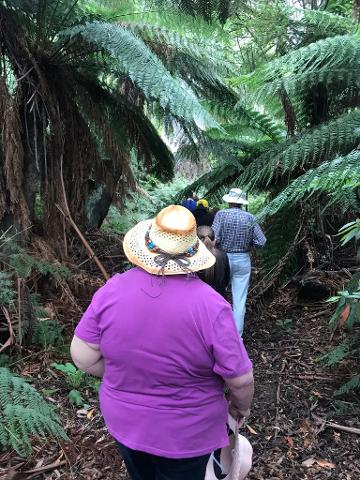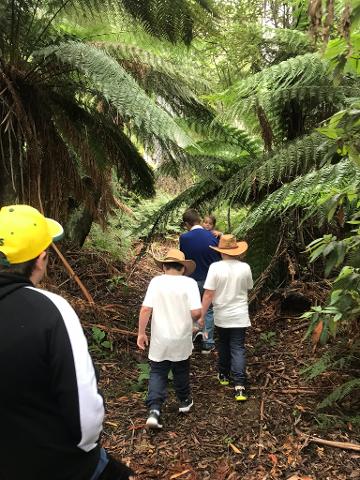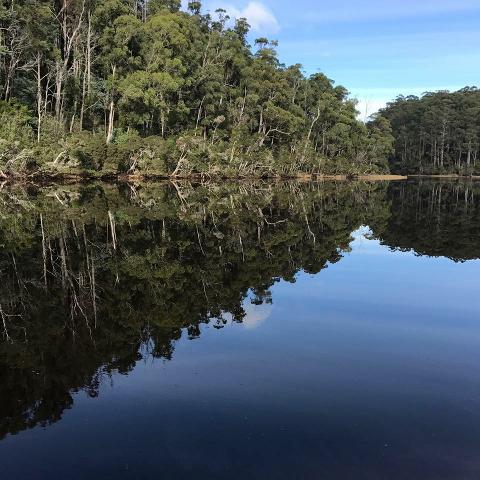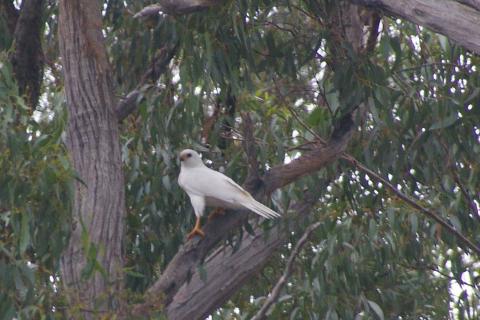 Terms and Conditions
Must wear closed shoes for forest safety Wear warm clothing Please state food allergies , dietary health requirements List and notify Medical alerts Children under the age of 18 must be accompanied with a parent or guardian This cruise includes river and land tour. Involves walking a forest of tall trees and walking on natural ground, must be aware of environment natural safety issues of animal life and over above branches all at your own risk on booking this cruise. Cruise may have to be cancelled due to extreme weather conditions or log blockages and flooding. If your cruise is cancelled due to operators requirements you will may postpone. Or cancel and receive a refund. If you cancel your cruise shall be refunded, but fees may apply